Many patients are suffering from:
Side effects of their medication
Medication that does not work (or doesn't work sufficiently)
Therapy compliance: too many pills, spread over different hours of intake per day leads to skipping/forgetting to take the right amount of medication at the right time, or stopping the therapy


Pharmaceutical companies suffer from:
Loss of patents/exclusivity of their drugs
Empty pipelines: not enough new drugs to keep profits up
Suboptimal market penetration
Side effects of their marketed drugs (which can lead to poor patient compliance)
Lack of new targetable patient populations
APeT 's answer: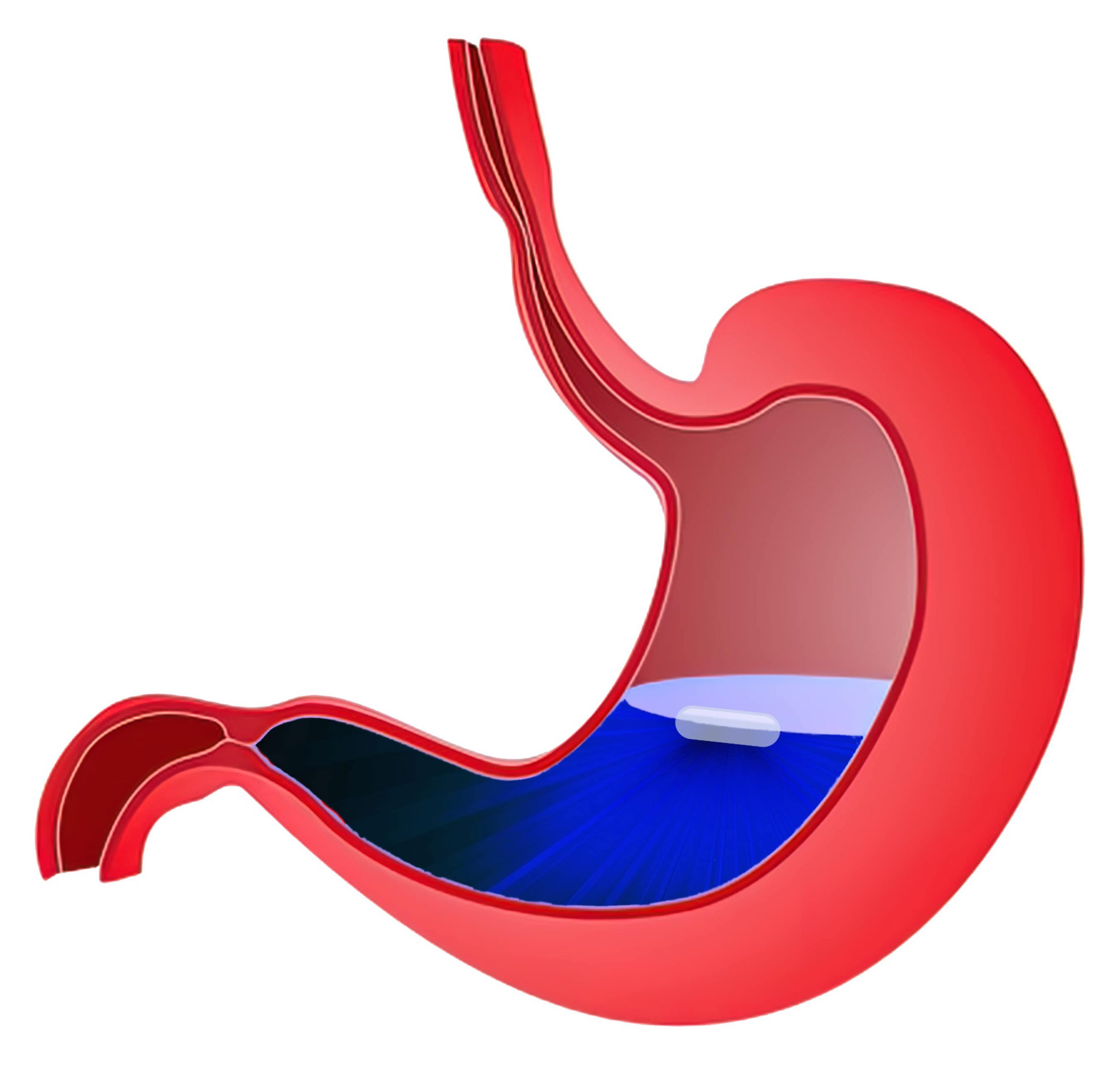 FLOTEX-C, unprecedented controlled release
FLOTEX-C is a safer, self-repairing, better performing, gastro-retentive controlled release drug delivery platform for pharmaceuticals and nutraceuticals.
New drugs can benefit from greatly improved effectiveness and safety. Generic compounds can gain new patent life, new target patient populations and improved efficacy with less side effects without the need of spending billions of euro's for a new drug. Use of GRASS and EFSA approved ingredients improves safety and facilitates the use in nutraceuticals thereby opening the door to better new nutraceuticals that depending on the indication can compete with specialised drugs.

FLOTEX-C
is safe
targets the most important drug absorption parts of the gastro-intestinal tract
provides highly tuneable release profiles with high drug loads if desired
up to 24-hour release possible
is easy to produce
makes use of generally recognised as safe (GRASS) ingredients
can be tailored to target other parts of the intestinal tract